Thanks to a new collaboration, up to 15 million Web2 gamers will migrate to the blockchain segment and, in particular, Aptos (APT) smart contracts. Representatives of READYgg shared the names of the inaugural cohort of games that will go live on the new technical platform.
READYgg expands to Aptos (APT) ecosystem to onboard next generation of gamers
READYgg, an ecosystem for Web3 game developers, announced that it scored a partnership with Aptos (APT), a high-performance L1 blockchain with smart contracts. It is estimated that the collaboration will make Aptos (APT) a go-to blockchain for GameFi developers from across the globe.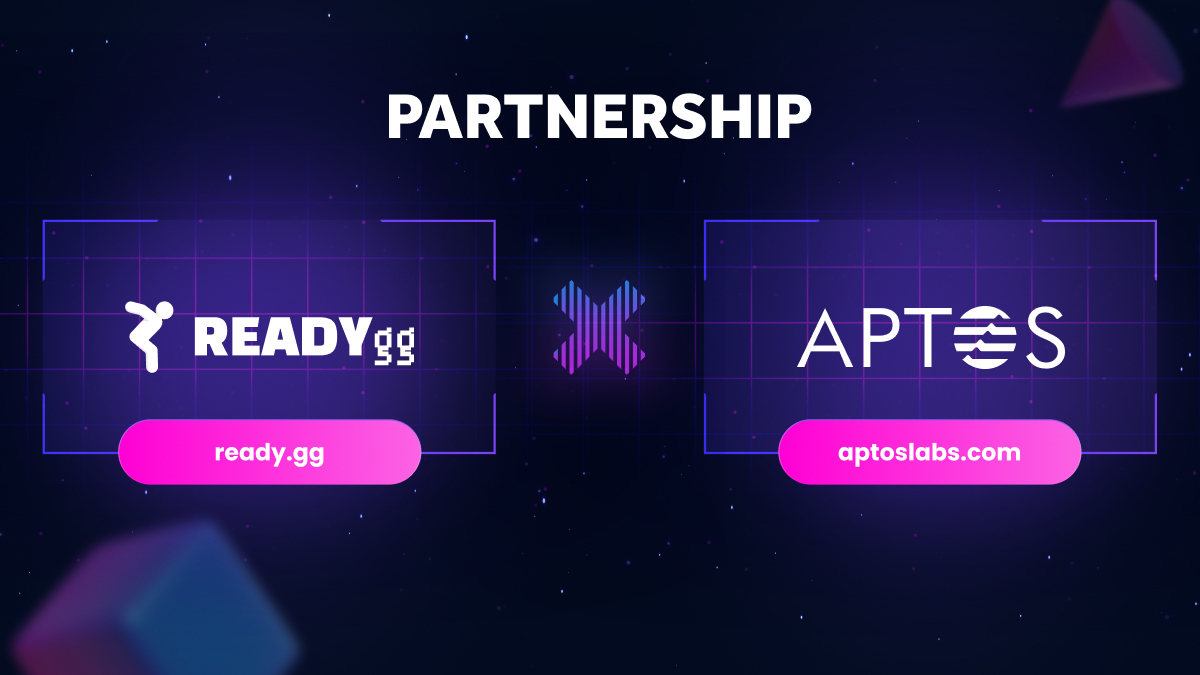 Four Web2 game publishers that are working together with READYgg will launch their titles on the Aptos blockchain by the end of 2023, with a minimum of a dozen more to follow next year.
Titles will include Runestone Keeper, a roguelike dungeon crawler game (PC/Android/iOS), Rescue Robots Sniper Survival (Android), a first-person action game, Minijuegos, a hypercasual platform and ToroFun, a browser-based social gaming portal.
All of these titles will feature cryptocurrency economics elements, such as non-fungible tokens (NFTs), while Minijuegos and ToroFun will also boast an innovative NFT-based loyalty system.
GameFi enthusiasts can try the power of Aptos (APT) right now. Starting Nov. 20, players can be whitelisted for early access to the new releases launching on Dec. 6.
Gamer's Token RDYX to be used for funding
David S. Bennahum, CEO and cofounder of READYgg, highlighted the paramount importance of the collaboration for his product and Web3 GameFi as a whole:
It is difficult to overstate just how overjoyed we are about this commitment from Aptos Labs. Bridging Web2 games to Web3 has always been our goal, which is why we've built a range of tools traditional publishers can use to seamlessly reach a Web3 audience and bring their typical users into the world of on-chain gaming.
Former Facebook officer Mo Shaikh, cofounder and CEO of Aptos Labs, foresees the benefits READYgg might enjoy in collaboration with Aptos (APT):
This partnership with READYgg will accelerate the delivery of studio-quality web3 games, user experiences, and compelling ownable assets.
All publishers joining the READYgg ecosystem will enjoy potential funding or grants through the READYgg's RDYX token — known as "The Gamer's Token" — and predictable Aptos usage fees empowering publishers to run Web3 components with less exposure to price volatility.
Since August 2023, Aptos (APT) has been collaborating with Microsoft, as covered by U.Today previously.
Read More